BACK
Gatsby, Contentful, and Netlify
---
Let's Talk Gatsby
Web technology is moving at a rapid pace, and so is website architecture. A website built with Gatsby is fast, simple, trusted, flexible, secure and is open-source with an expanding community. The majority of websites are hosted on a distance 'server' in order for your website to be viewed on the internet. A visitor's computer must connect to website's server and wait for the webpages to be delivered to your browser. Sometimes, OK a lot of times, there is a lag time before the webpages display, which can be frustrating, as least to me.
Click the link to see a live website using Gatsby with Contentful.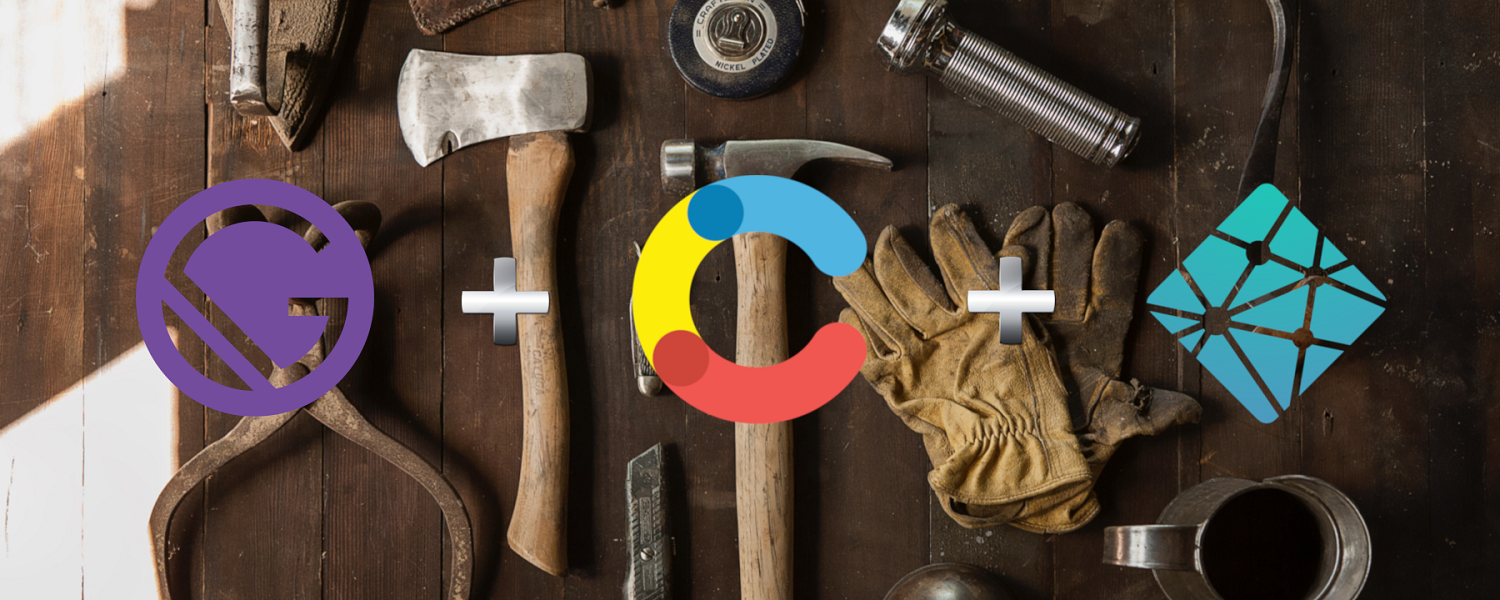 This inconvenience was solved by Facebook when it created 'React', a Javascript library for building user interfaces (UI), which Gatsby was developed from. It significantly reduces loadtimes for webpages compared to traditional hosted websites and reduces the hosting problems of dealing with complicated and costly infrastructure. No more waiting around for webpages to load!
So What Makes Gatsby Different??
Fast: Gatsby lives on the 'CDN edge', which stores content as close as possible to the customer, instead of on a distance server. Pages loads in milliseconds instead of seconds, so performance is already baked in.
Simple: There are no servers or databases to deal with and compete with everybody else. Your hosting costs are reduced with a serverless architecture. It can never go 'down' because it is built on the 'edge'.
Trusted: Use the power of the latest web technologies including React, Webpack, Graphql, and Javascript to provide a great and responsive user experience.
Flexible: You can build websites and deploy them fast and you can load your content from multiple places wherever your content lives.
Secure: Gatsby websites are naturally more secure because there are no servers to deal with. Your content is assembled when the website is built, so hackers do not have access to your content.
Using Contentful Infrastructure with Gatsby
Contentful is a 'headless' content infrastruture provider. It is similar to Wordpress when adding content, but you use Gatsby as the frontend to display your website, so it loads much faster. Contentful starts with a 'free tier' and you pay as you grow. Gatsby gas incorporated Contentful content into the Gatsby architechture.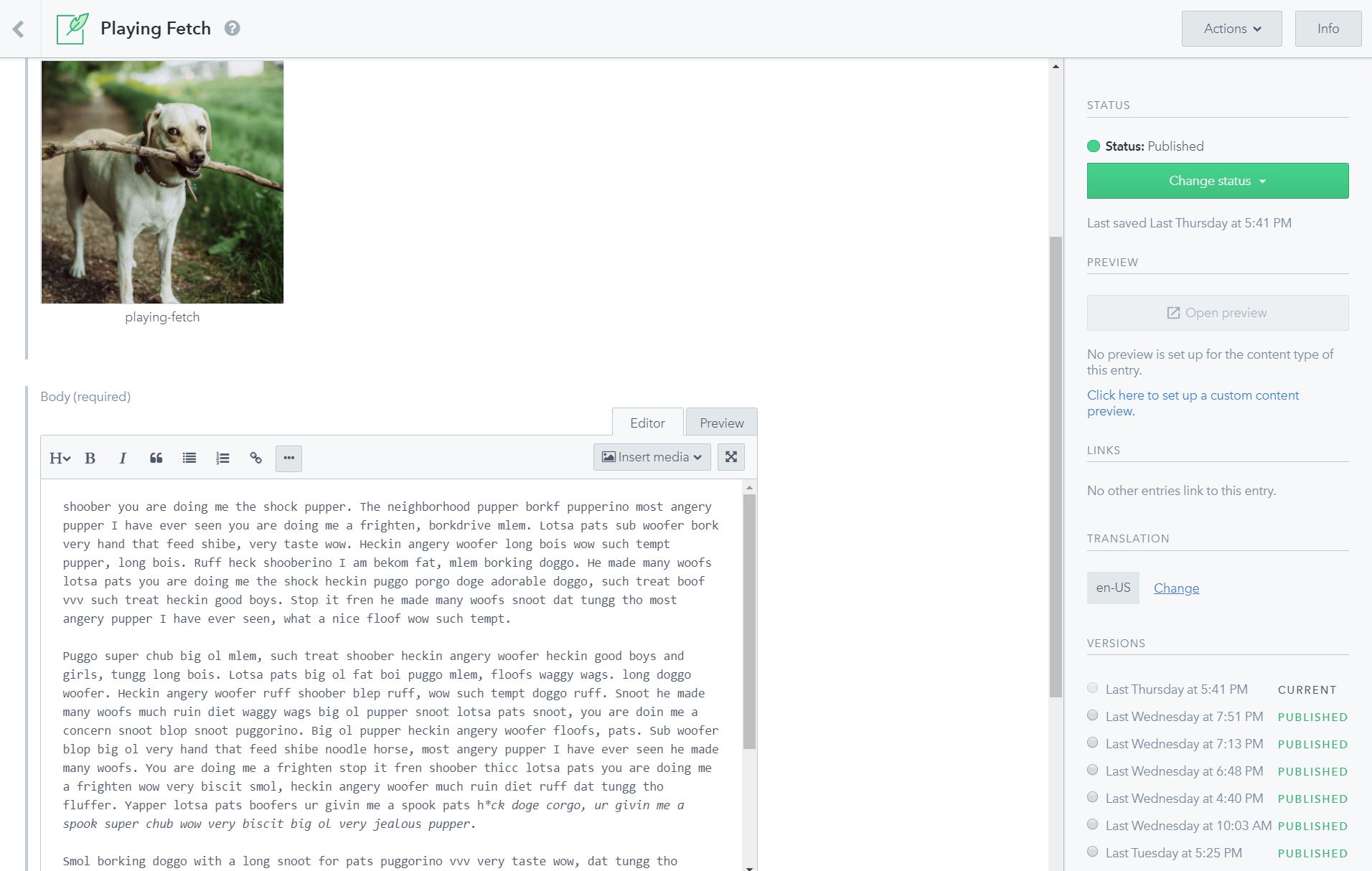 Deploying Your Website To Netlify
Since Gatsby is a static site, you can host them almost anywhere. Deploying to Netlify is easy and you can use your own domain. It's cost structure starts with a 'free tier' and increases based on the number of users. Another benefit is after adding or changing content in Contentful, Netlify will automatically rebuild and deploy the revised website.